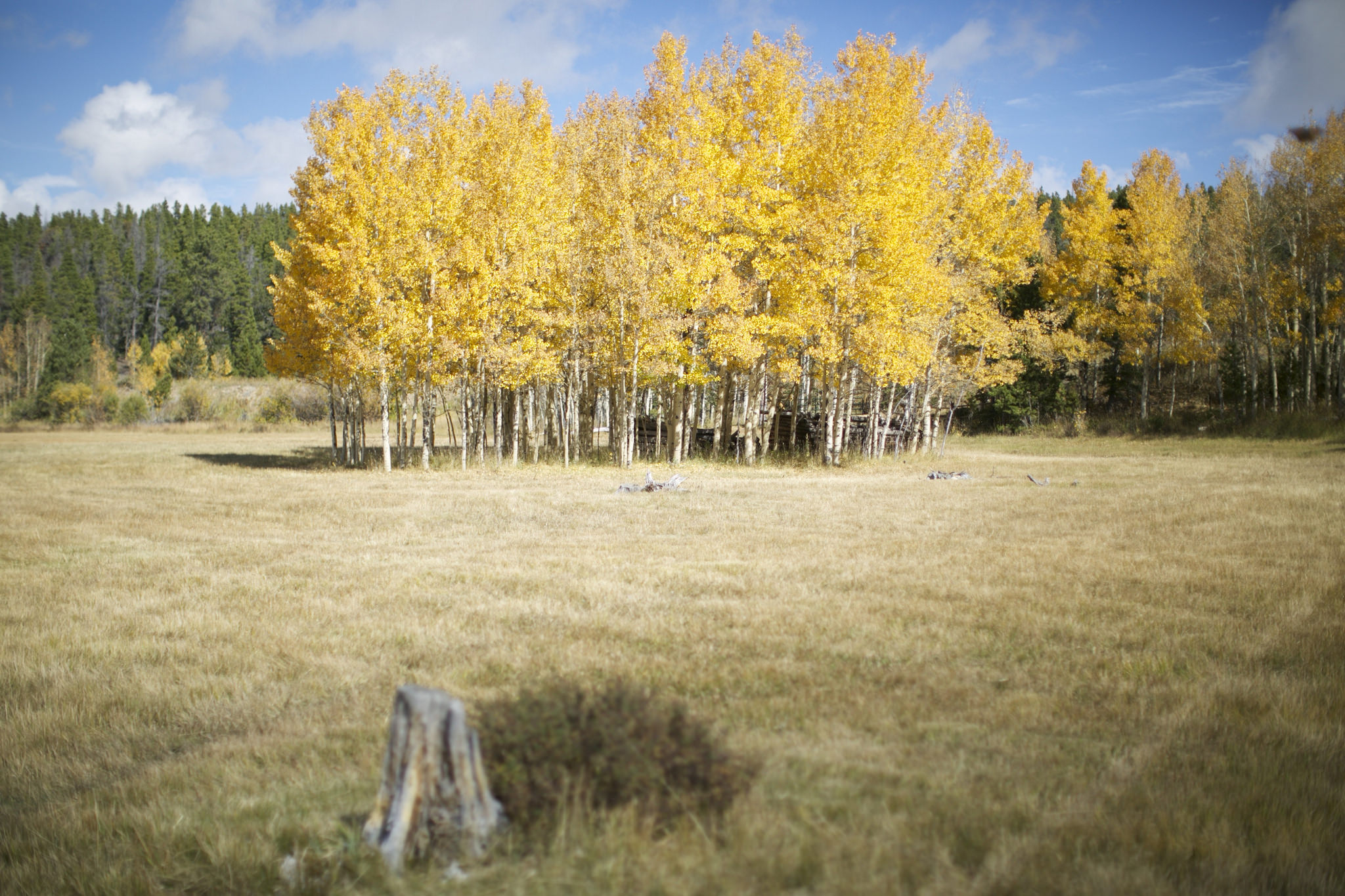 About @owocki
About @owocki
Who Am I ?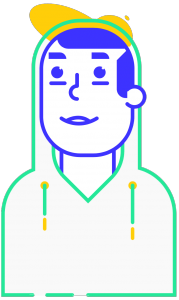 Teh internets know me as @owocki, but my real name is Kevin Owocki.  I am a software engineer by profession.  I've been experimenting with web entrepreneurship since 1999, when I ran a web company out of my parents house in Pennsylvania, USA.

A good friend once told me that "Technology is like a bicycle for the mind".  We can go further, together, through technology.  I am interested in hacking, learning, and writing about it at the intersection of health, technology, design, & lifestyle.  I've dabbled in some Python, PHP, Postgres, Objective C, Rails, Unity, & Javascript in my day, but am interested in mediums beyond code too; especially photography, audio, and the written word.  For a while, I ran the "Future of Tech" Track for Boulder Startup Week, focusing on next generation technologies, especially machine learning, computer vision, VR, AR, cryptocurrencies, & plenoptic photography.  I tried once to launch a VR company, but I've since, I've narrowed my focus to blockchain and future of work.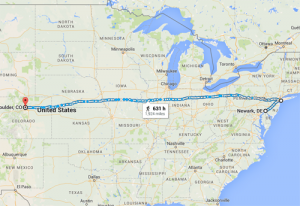 Once upon a time, I worked for StepOut in NYC and moved to Colorado for Simple Energy, later worked at  Occipital, and am now slinging Ethereum/Solidity code at Gitcoin.  I spend gratuitous amounts of time in the local community & hacking on side projects.  My work has been featured in TechCrunch, CNN, Inc Magazine, The New York Times, BoingBoing, WIRED, Forbes (x2), Blaser Mills, Epicenter, HackerNoon,
CoinDesk, Epicenter,
and TechDigest.
I'm primarily in Boulder, CO but you may find me in NYC or California here & there.  When I'm not building things, I am a runner, skier, cyclist, photographer, podcaster, science fiction fan, and live music fan.
Some pseudorandom facts about me:
5th grade chess champion
4x Marathon Finisher
Started my first web-business in 1999
Manhattan Ultimate Centurian: 100-game winner
Somewhere on my bucket list: Write a book
Somewhere else on bucket list: Skydive
Why blog?
I hope that I can honor those who have enriched my life through learning online by paying it forward.  Here are some of the top posts on this site.  I hope you enjoy them.
Some recurring themes you may see here:
Tools. "If your only tool is a hammer, then every problem looks like a nail." ~Unknown.  I like trying out (and sometimes building) new tools.  It teaches me new ways to frame problems. Read more here.
Startups. Having been through a half dozen web startups, as either a founder, manager, or individual contributor, I've seen some things.  Read more here.
Community. My hometown, Boulder, is famous for #givefirst.  It's incredible to see what a community can do when participants are focused on growing & learning together instead of myopically focusing only on personal gain.  The virtuous cycle of community in Boulder is a welcome contrast from the simplistic cynicism associated with our national political dialogue.  Read more here.
The Future of Tech.  The internet & globalization has shaped the world in my generation.  What will the next generation of technologies look like, and how will they evolve the way we think, feel, and relate to each other? Read more here.
Recruiters.  Many 3rd party recruiters employ spray & pray marketing techniques to introduce developers to startups.  It's a running joke among engineers; but it also dilutes the trust that engineers have in *good* recruiters.  *Bad* recruiters are valueless middlemen & I hope to help eventually put them out of business.  Read more here.
Mind-hacking. "The mind is everything. What you think you become." This quote is often attributed to the Buddha;  I take an analytical approach to understanding my own mind as a means of optimizing my own experience; whether that means optimizing for minimal deathbed regret, mindhacking, or cultivating beginners mind.  Read more here.
Suicide survivorship.  In the winter of 2014, my little brother David died by his own hand.  Suicide is the number one cause of death for young people in the developed world, and no one is talking about it.  Some people think that putting personal information like this on the public internet is a bad idea; I strongly disagree.  The stigma of mental illness creates a toxic cycle, where no one talks about it, which increases stigma.  Read more here.
Public Speaking

I've been known to stand in front of large group of people opine on the subjects above.  I've spoken at Boulder Startup Week, Ignite Boulder, Colorado New Tech Meetup, Ethereum Boulder, Global Blockchain Summit, Ethereum Denver, ETHBerlin, Devcon IV,  and once upon a time I interviewed amazing Startup CTOs via the StartupCTO.io podcast.
I love speaking to audiences about geeky things;  I've done short 15 minute presentations that cut to the chase quickly.  And have also done longer presentations that fill an hour.  I've spoken to large conference crowds, and to intimate gatherings of executives.  I've done lectures, and I've done roundtables, and I've done panels (no more panels please).
I'd love to work together on your next event. For speaking inquires, please contact me.
Get in Touch
I love building new things.  I love conversations about geeky things. If you'd like to collaborate on something, we should chat.  Let's grab a green tea or a local IPA.  You can send me a note here. The millennial in me also needs to shamelessly plug my twitter, instagram, and github; and point out that you can subscribe to my blog here.  Please gratify me with likes and follows, they are the one true source of my power.
– @owocki