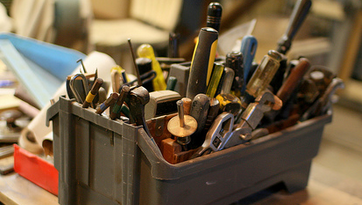 6 Easy Quantified Self Tools
6 Easy Quantified Self Tools
I've written before about how, as Ignighter's CTO, I log everything I can measure.  This allows me to delve deep and gain insights about how folks are using our fledgling site.
Since discovering a love of data in my professional life, I've cultivated a similar affinity for data around my personal habits.  These 6 tools have helped me track financial, fitness, and health trends in my personal life.   Most of them do so with no (or negligible) manual effort.
Do you have tools you use to track the trends in your life?  Leave me a comment below.
Note: Any information of proprietary value to my employer has been removed or approved, and this post has been approved by my employer.