The 4 Best Facebook Messenger Alternatives
The 4 Best Facebook Messenger Alternatives
There are a lot of folks out there searching for alternatives to Facebook Messenger.  There's value in having all of your messages in one place.  Here are some top apps for chatting with your facebook friends without Messenger.
Skype has had facebook integration for several years, the interface has been refined several times, get it here.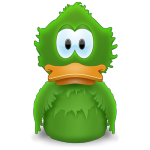 Adium is a Mac OS X app that has integration with every major chat service (via XMPP).   Get it here.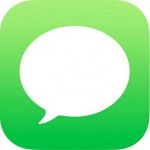 iMessages
iMessages is the built in app on OS  X for messaging.  It integrates SMS, iMessages, Facebook messages, and any chat service that supports XMPP.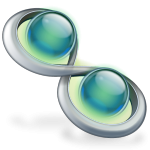 Trillian is a chat app that's been around for decades, and has several thousands of users.  It allows connection with Gchat, AIM, ICQ, and any XMPP messaging service.