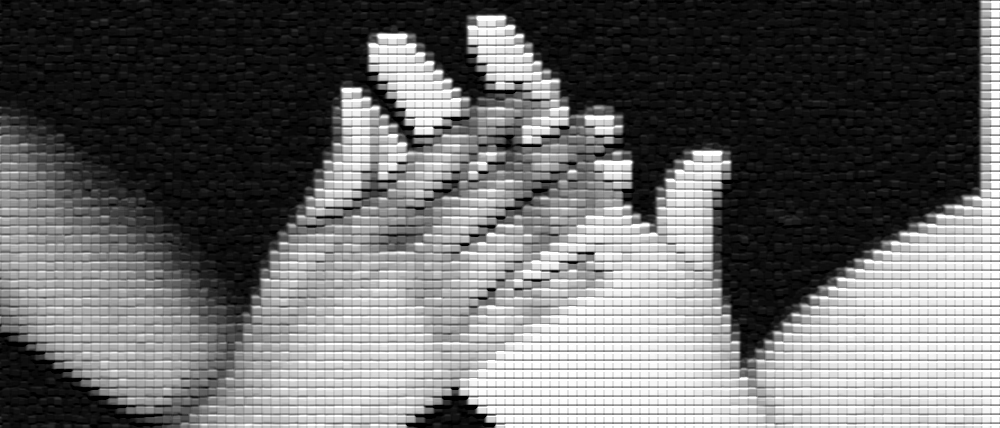 Digital Resources for Suicide Survivors
Digital Resources for Suicide Survivors
For my survivor story, click here.
I spent a copious amount of time over the past several months preparing my Ignite Boulder talk on Suicide Stigma; both as a means of meticulously preparing for speaking to a large audience, but also a cathartic way of making sense of my own survivor story.
I actually found it pretty hard to find good information online about the epidemic of suicide.  I'm the kind of person who needs solid science or otherwise empirically gathered information to feel I've learned something.  With that in mind, here is a curated list of resources that helped me make heads or tails of Suicide Survivorship:
Resources for Survivors
Newsweek — Why Suicide Has Become an Epidemic — Solid statistics & psychological information on suicide.
Alliance of Hope Community Forum — A community of survivors moderated by health professionals who are also survivors themselves.
Helping a Survivor Heal — DOs & Don'ts of helping a suicide survivor heal.
Alliance of Hope Blog — A curated selection of stories from suicide survivors.
Suicide Facts — Some facts posted at SAVE.org, a combination suicide, depression, anxiety prevention site.
Have something to add?
If you are a suicide survivor yourself, or if you have a resource you'd like added to this list, please reach out on twitter.