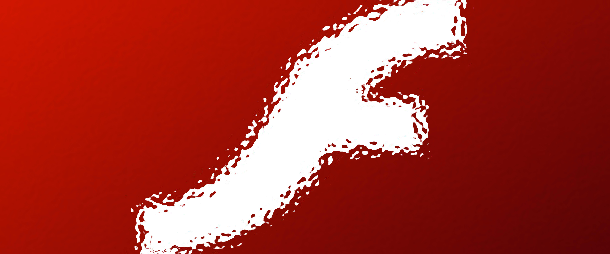 Disable Adobe Flash: Disable flash to make your web browser faster
Disable Adobe Flash: Disable flash to make your web browser faster
To disable flash on your web browser, select your browser below:
Disable Flash in Chrome
Open up Chrome.
In the URL bar, type about:plugins and press enter.
Navigate to 'Adobe Flash Player' and hit 'Disable'.
Disable Flash in Firefox
Open up Firefox
Go to the Settings Icon in the top right.
Click Addons, then click Plugins.
Next to any Flash items, click the dropdown menu.  Set the item to 'never activate'.
Disable Flash in Internet Explorer
Open up IE.
Go to the settings icon in the top right hand corner.  It looks like a gear.
Hit 'Manage add ons' in the drop down menu.
Under the 'Show' drop down, click 'All Add Ons'
Select ShockWave Flash Object; in the bottom right, hit 'Disable'.
Disable Flash in Safari
Open up Safari.
Press "Apple – ," or click on the Safari menu bar, and hit 'Preferences'.
Click the Security tab.
Click on 'Website settings', and then 'Allow Plugins'.
Select 'Adobe Flash Player' from the menu and click 'Block'.
There are also a handful of Flash disabling Plugins.  Check out this one for Chrome, this Flash Disabler for Firefox, or this Flash Disabler for Safari.