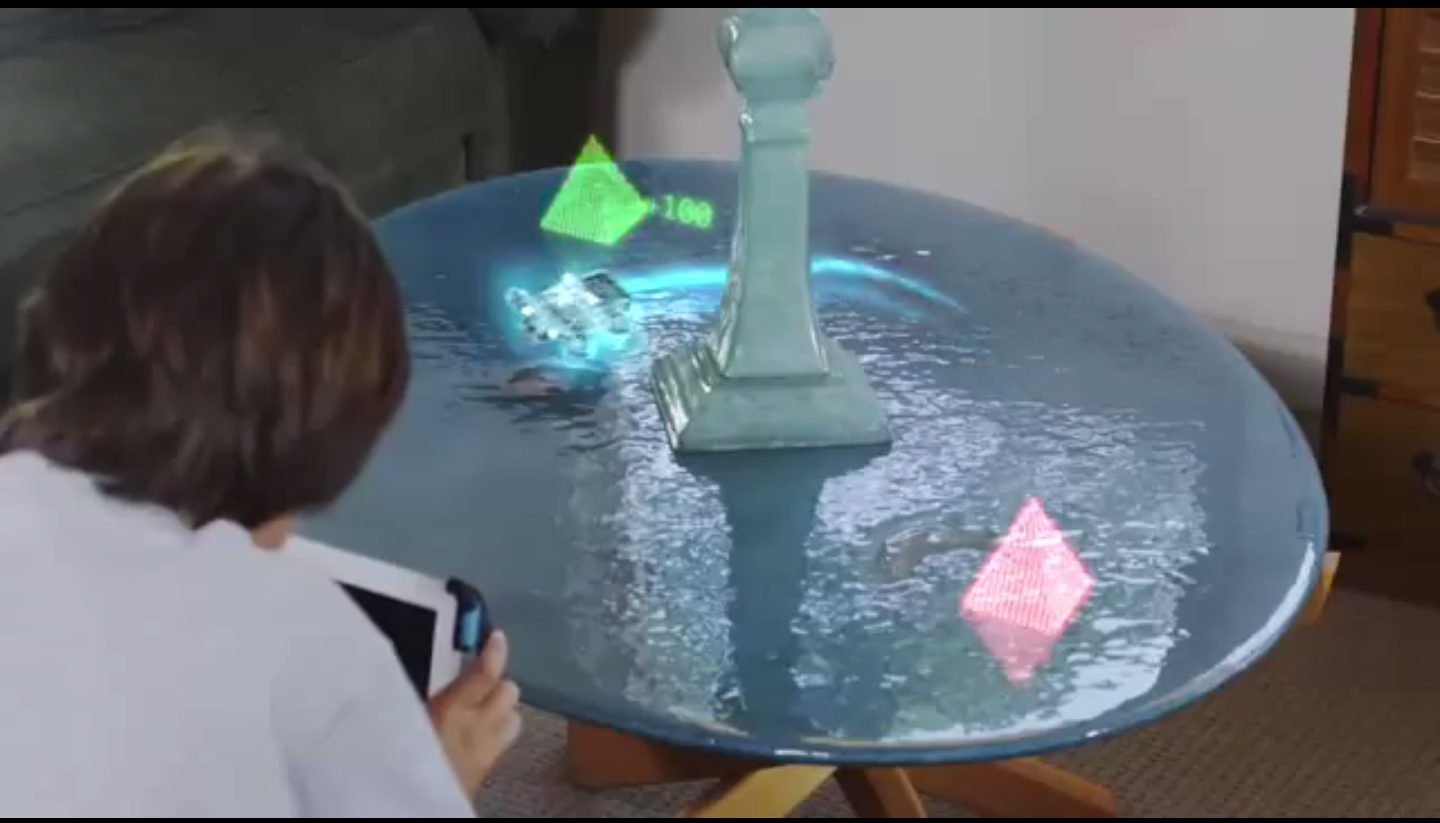 Engineering-Led Organizations
Engineering-Led Organizations
I am pleased to be joining Occipital this summer as an engineer on their web team.  I have a long history of friendship with the co-founders of Occipital — Vikas Reddy and Jeff Powers.  They went through Techstars in 2008 the same time as Ignighter — the team I with which I went through Techstars.
Occipital makes (among other things) the Structure Sensor — a device that allows iPhones and iPads to become *spatially aware* in their environment:
What is most exciting about me is the opportunity to work for an engineering led organization.  My last two projects have been leadership roles in sales driven organizations.  In some ways, it's nice when the technology is an end in itself — It leads to long term thinking and an investment in individual engineers, their tools, and their business acumen.
Plus, the product is really really freakin' cool.