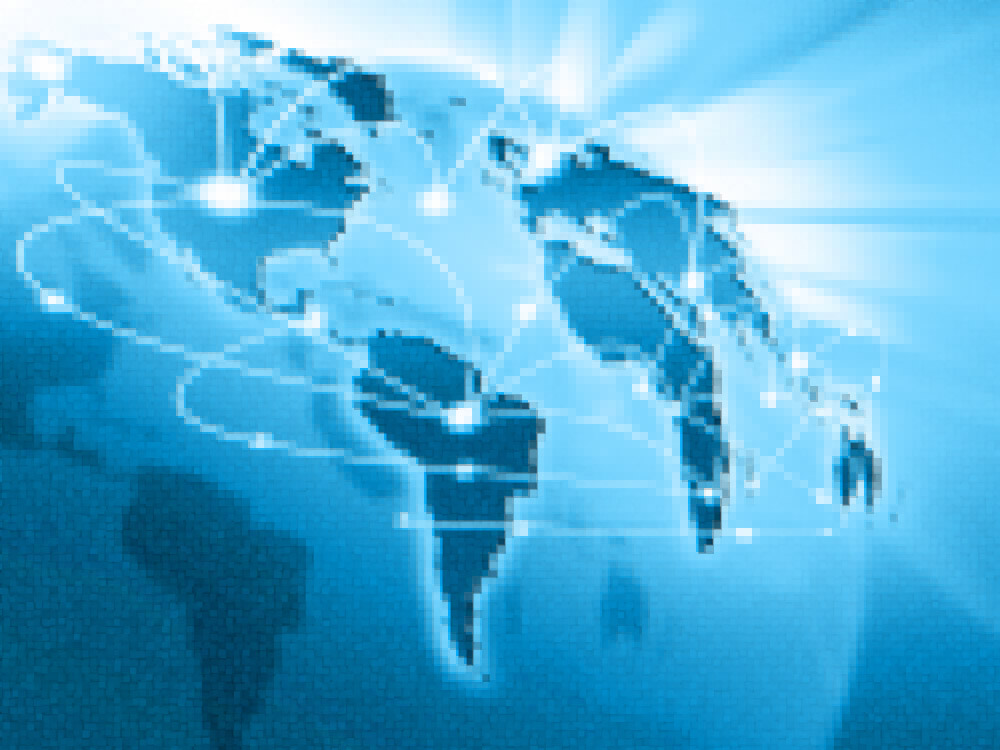 Facebook not loading correctly? SOLVED
Facebook not loading correctly? SOLVED
Facebook sometimes does not load on Google Chrome, does not load on Firefox, or just won't display properly on Safari either.  Here are some troubleshooting tips for Facebook not loading or loading slow:
Too many extensions or browser add-ons
Try disabling browser ad ons, close your browser, and reload Facebook.com
Antivirus software
Some security software will label facebook.com as a virus or malware application.  Try adding facebook to the 'exclusion list', or disabling your security software temporarily.
Clear Cache + Cookies
Browsers use cache, temporary internet files, and cookies as a way to improve the user experience on websites.  There are times, though, that these can cause issues.  Try clearing your cache and cookies.
Other issues
If you've cycled through these troubleshooting  steps,  your facebook should be working again!  If it is not, head on over to Facebook is Slow SOLVED and try those diagnosis steps.