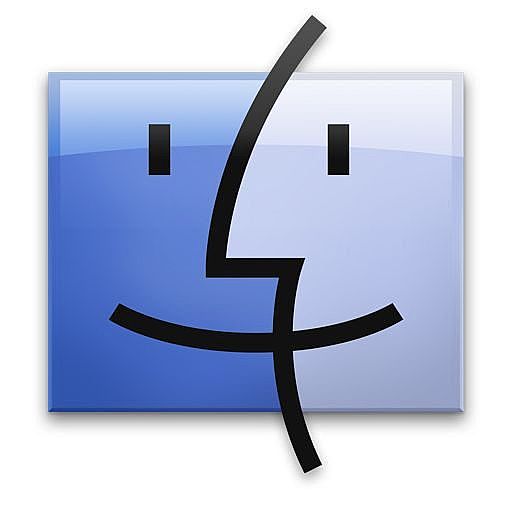 Six Mac Productivity Tools To Try
Six Mac Productivity Tools To Try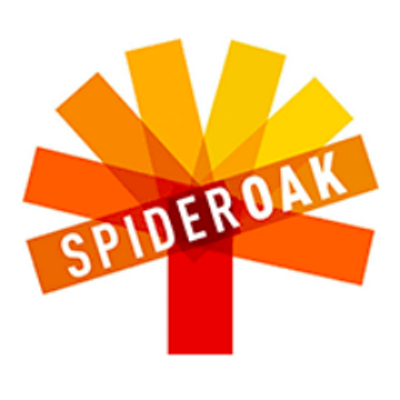 SpiderOak — Dropbox for a post-Snowden world. Seamlessly sync your  *encrypted* files between your computers.  SpiderOak's servers never know the plaintext contents of the data being stored.
CloudApp — Easily upload and share screenshots (or other documents).  Comes with a handy  menubar app that auto-copies a link to the uploaded contents.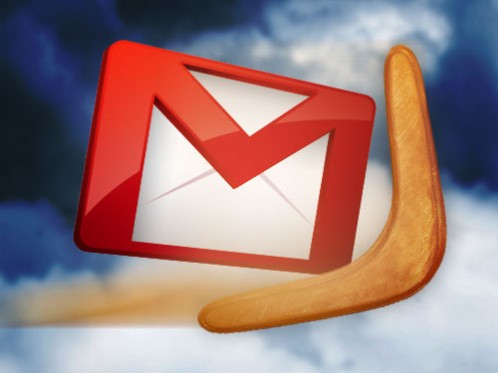 Boomerang for Gmail — Set a Gmail conversation to re-surface in your inbox after a specified length of time.  A must-have for managers.

 Gmail GTD — *The best* thing I've ever done to tame my inbox.  I don't let emails drop, and this is the reason why.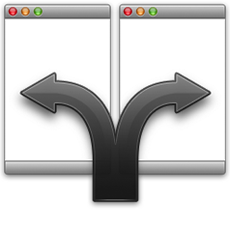 Divvy — Divvy is a window management application for OS X.  If you're into keyboard shortcuts, this app is for you.  It allows to to re-arrange the windows on your mac with a keystroke.  No more error-prone dragging and dropping.
Caffeine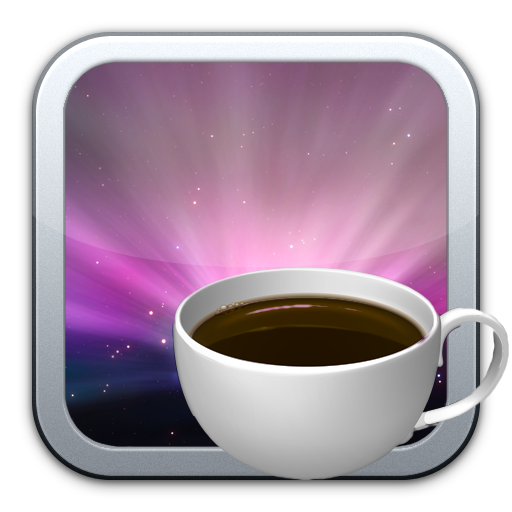 — Caffeine is an app that prevents your Mac from automatically going to sleep, dimming the screen or starting screen savers