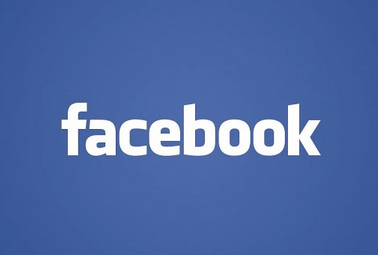 8 Tips to fix Slow Facebook Load Times
8 Tips to fix Slow Facebook Load Times
Here are 8 tips I've found that help improve the load time of my facebook account:
Check if other web-sites are slow.  If so, the problem could be with your internet connection and you will need to switch to another network.
Check if other programs on your computer are slow.  If programs that do not require Internet connectivity (like Microsoft Word) are slow, then there may be an issue with your computer.   Check for Adware or Viruses, it may also be worth considering getting your computer professionally diagnosed.
Is facebook down right now?  This site will tell you facebook's current status.
Try installing AdBlock to reduce the number of ads.  Chrome only!
If you are in Google Chrome, go Incognito.
Close all active Facebook sessions.  Here is how.
If all else fails, and you have a mobile device, try connecting to Facebook via your mobile device.