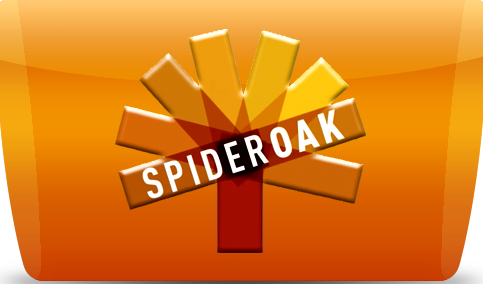 Essential Mac Tools: SpiderOak ONE
Essential Mac Tools: SpiderOak ONE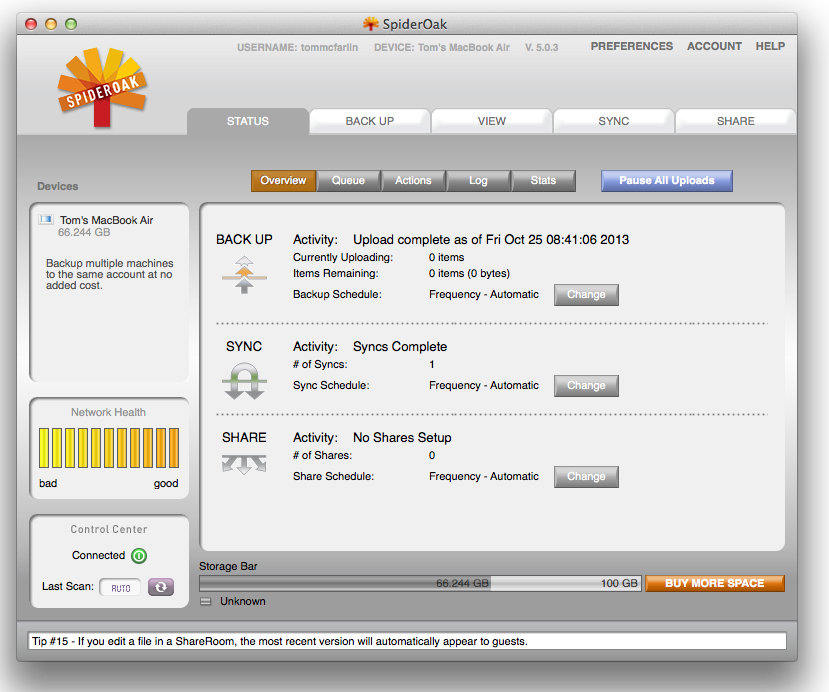 SpiderOak One is one of my favorite tools for Mac OS X.
SpiderOak One is like Dropbox, but they care about your privacy.  Their systems have *zero knowledge* of what's in your data.   All of the data on their servers (it can also be hosted on your own servers) is encrypted and SpiderOak does *not* have the keys.
Plus, its as easy to use as Dropbox.  There is a mac application you download which will sync your files to other computers, and there is an iOS app you can use to access files on thte go.
As someone who manages multiple devices and likes to have everything in sync, I have some *important* and *private* documents being synced to the cloud.  It's important to me that those are both available and private.
Do you have multiple devices to keep in sync?  Do you store passwords, social security numbers, credit card numbers, bank statements, or anything else private in your Dropbox?  You should check out SpiderOak here.