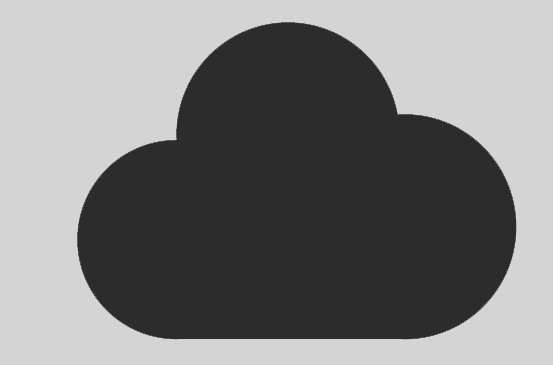 Essential Mac Tools: CloudApp
Essential Mac Tools: CloudApp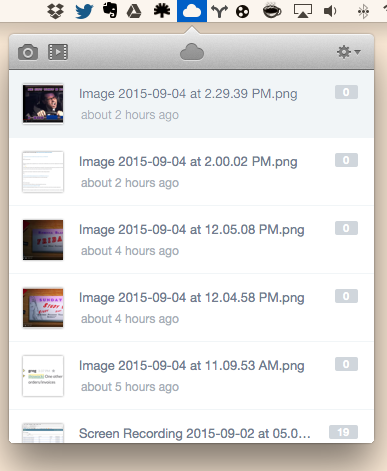 CloudApp is one my essential mac tools.
CloudApp allows me to share a screenshot or a record a video with a couple keysrokes. I just press [Apple]-[Shirt]-4 and click-and-hold to drag an a square area on my desktop.  When I release, that screenshot is instantly uploaded to the cloud and the URL to that cloud image is copied to my clipboard.
Here is a screenshot of my twitter feed that took me only 2 seconds to create and share with you.  Because the cycle time between creation and sharing of an image is so low, I can easily reproduce bugs, take a reference screenshot, or send a funny image to a friend.  No more finding a file on the desktop, uploading to FTP, and parsing the URL of the file.  No more managing disk space or security settings of your file sharing server and no more making sure Nginx is running!
CloudApp can store any type of document, but I mostly use it for images or videos.  You can annotate screenshots or videos using their app.  You can also access your entire screenshot history at at https://www.getcloudapp.com
GetCloudApp here.  Or check out other Essential Mac Tools here.