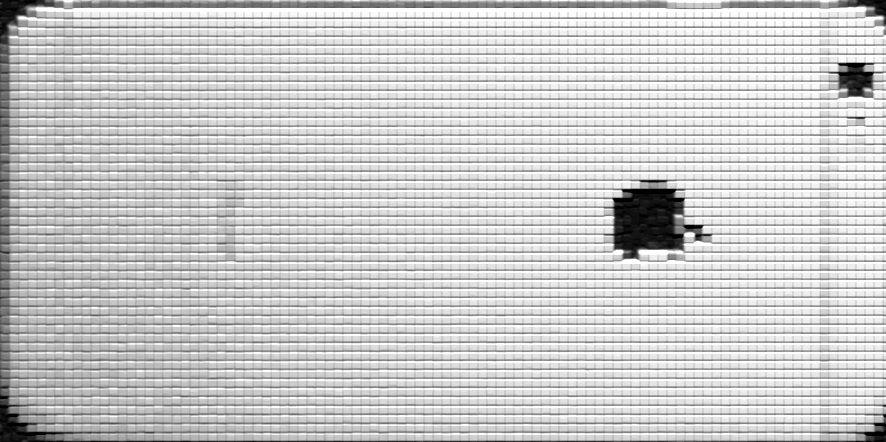 iPhone Slow? How to fix a Slow iPhone
iPhone Slow? How to fix a Slow iPhone
If you are having problems with slowness on your iPhone, then you are not alone.  Since 2007, folks have been searching for ways to speed up their iPhone on Google.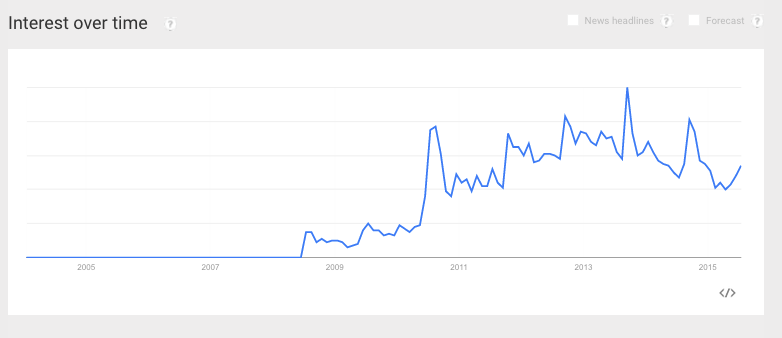 Cause #1: No Wifi
If your iPhone itself is not slow, but apps that require the internet (like Safari, Mail, Twitter) are slow, the problem may be your cellular connection.  Join a local wifi network, and your network-connected apps will be much faster!
Cause #2: Too many apps running
When you close an app by pressing the 'home' button, it doesnt close the app, only minimizes it.  To close an app, double tap the home button and then swipe *up* in order to close that app.  Repeat until all apps are closed.
Cause #3: Restart iPhone
Sometimes restarting your iphone will do the trick.  Hold down the home button and the volume up button to power off your iPhone, and then turn it on again.
Cause #4: Out of Disk Space
Open the 'Settings' app on your iPhone and navigate to General > Usage.  Your iPhone will display a list of statistics about it's use Scroll down to 'Available Storage' (it's the 5th item in iOS 8.3).  If you have less than 1 GB of space available, it's time to delete some apps.  Tap on 'Manage Storage' to see which apps are using the most space.  If you delete the apps that are using the most space, that may just do the trick!
Cause #5: Old iOS
If you are running iOS 8.3 or before, you are running an old version of iOS.  Open the 'Settings' app, click 'General', and then 'Software Update'. Follow the on-screen instructions to upgrade your iPhone's OS.
Cause #6: Old Hardware
If you have an iPhone 3, iPhone 4, or iPhone 5; I'm sorry to say it, your iPhone may just be too old to run modern web software.  It's an unfortunate fact of computing that technology often becomes obsolete after a couple years.  If all else fails, you may have to run to an Apple Store and pick up a new iPhone.