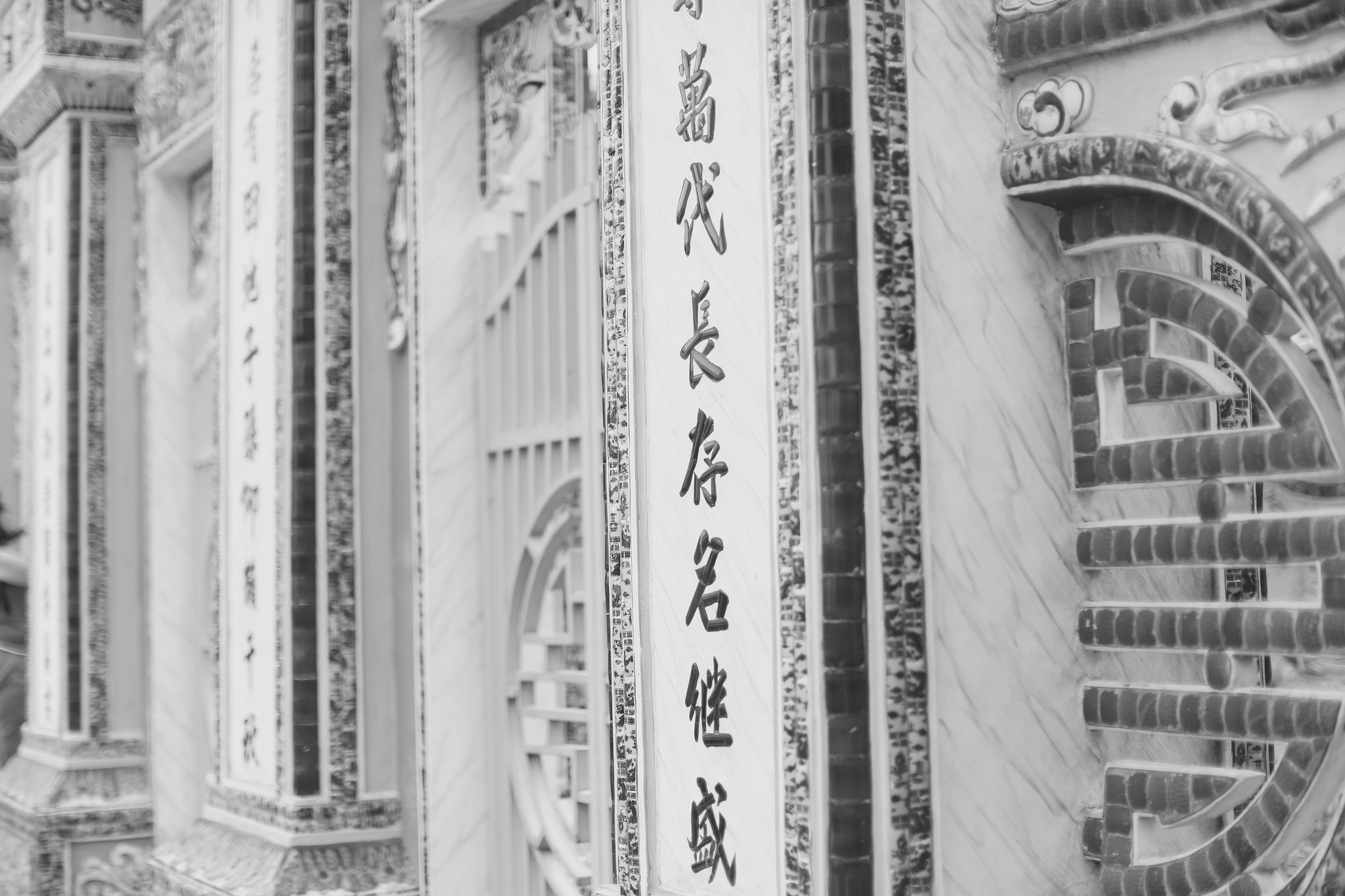 Recommended Books from my Asia Trip
Recommended Books from my Asia Trip
I just got back from a 3 week Asian trip where I had a lot of time available to do some in-depth reading.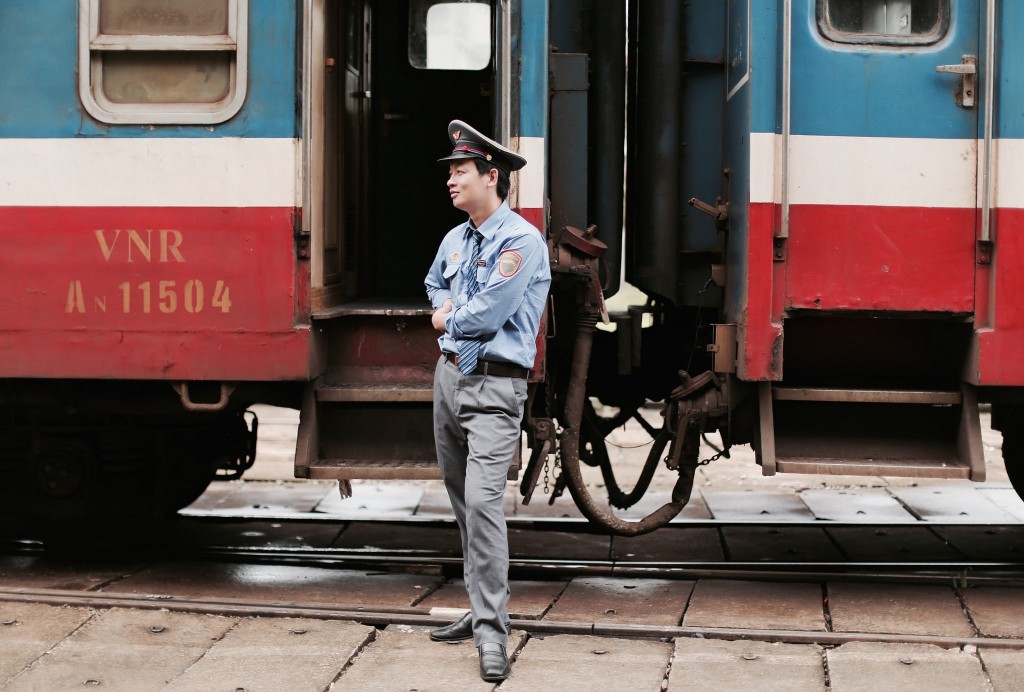 Here are some book recommendations:
Sum (40 tales from the alterlive) — 2 hour read – Fiction — 40 whimsical short stories about what the afterlife might be like.
Physics 100 Years into the future — 5 hour read – Fiction — Exactly what it sounds like
The Water Knife — 7 hour read – Fiction — dystopian future wherein water is so scare that cities in the southwest employ gangsters and lawyers to fight to the death for water rights.  5 stars.
The Martian – 7 hour read –  Fiction — an astronaut gets stuck on Mars and NASA tries to rescue him. Also a movie coming out this fall  with Matt Damon.  5 stars.