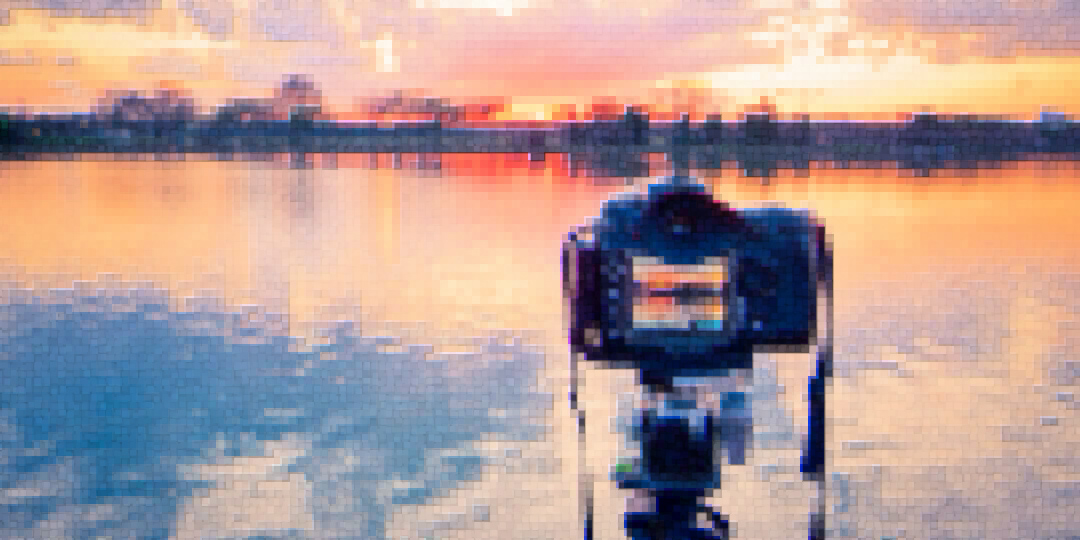 Technology & Camera Creatives Meetup Group
Technology & Camera Creatives Meetup Group
As a techie who has been getting interested in photography the last several years, I've been looking for opportunities to learn from other photographers in the Boulder community.   What I've found is that most of these people are usually either (1) creatives with BFA backgrounds who are trying to learn more about technology / gear or (2) techies like me who are trying to learn more about composition and photography techniques / etiquette.
Jeff Donenfeld and I were talking about the community a bit over lunch, and decided that there are ample fertile ground for a Meetup group for the intersection of those two demographics.   We're calling to Technology & Camera Creatives.
Of course, there are other photography meetups in Boulder, but they are either (1) inactive, (2) more classroom-centric than community-centric, or (3) charge money to attend their meetups.  We think there's ample room for a free, community-centric, meetup photography/tech meetup.
TCC's first meetup is Weds Oct 7th.  Check it out on Meetup.com.