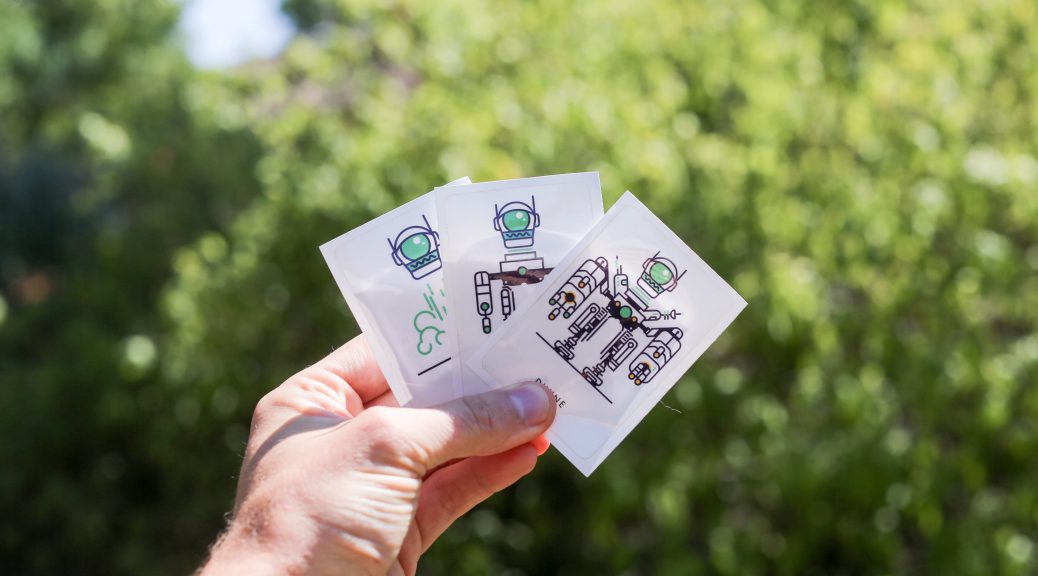 Turn Friends into Token Advocates w. ERC20 Giveaways
Turn Friends into Token Advocates w. ERC20 Giveaways
Today, I am proud to show off some new functionality to Youve Got ETH (YGE).  YGE is the easiest way to send ETH to anyone with an email address.
YGE now
supports all ERC20 tokens.
generates QR codes for easy mobile sharing.
can batch process it's transfers.
Combining all of the above, I thought it'd be cool to show off what could be done to promote a hypothetical ERC20 token.
The idea of giving away tokens in order to turn people into your advocates is a really powerful one. There is a strong tribalism in cryptocurrency, the easiest way to flip people into your camp is to give them your token.
Giving away a sticker with a QR code on it at a conference is arguably the easiest way to giveaway an Ethereum token: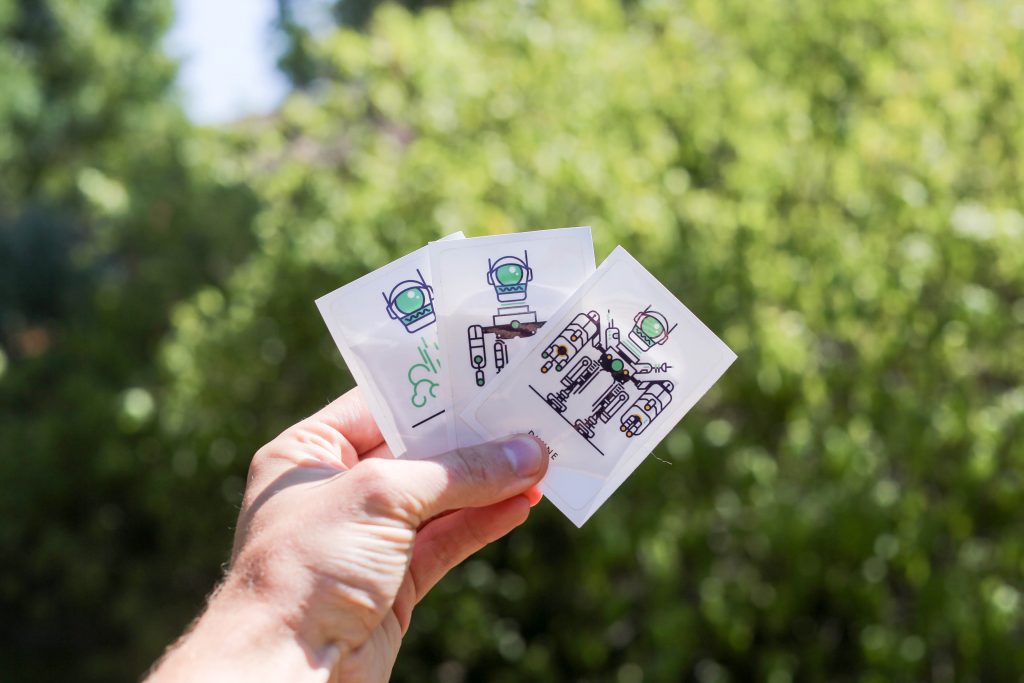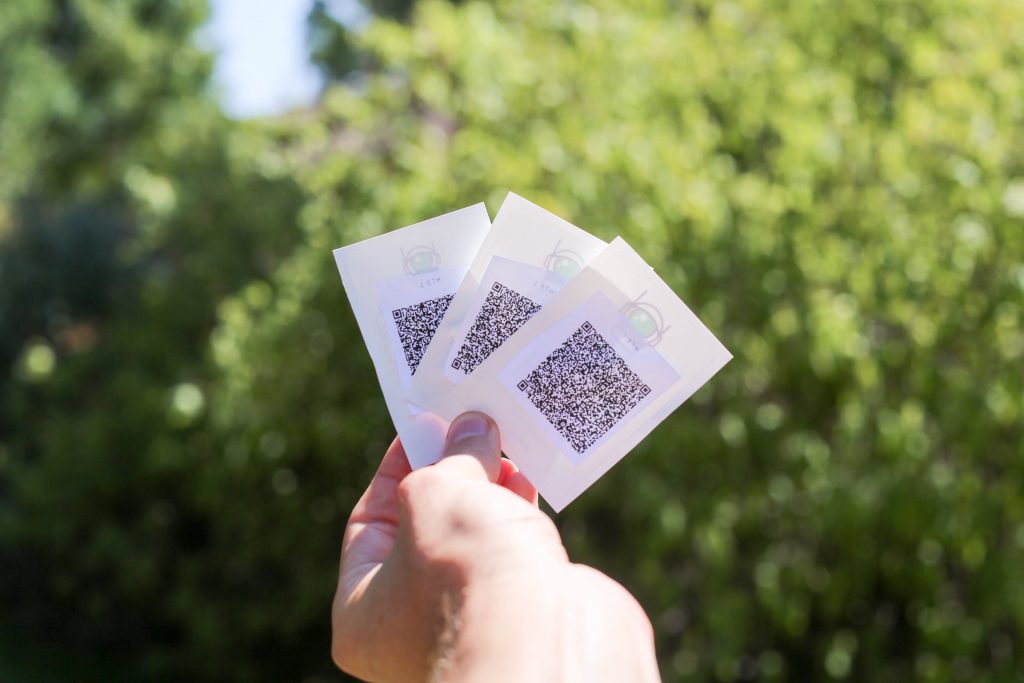 Youve Got ETH is the easiest way to do this.
Check out the below video to see how :
Or give it a try at https://youvegoteth.github.io/index.html?batch=1