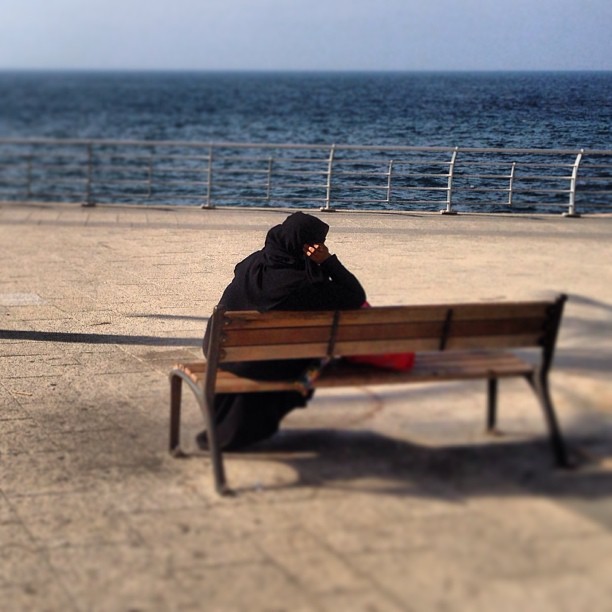 4 Affirmations on the Grit of Leadership
4 Affirmations on the Grit of Leadership
Just a quick post today.  I've been thinking a lot about the grit of leadership, persistence, mindfulness, and will lately.    Some observations on some traps of leadership:
It's easy to quit; harder to be persistent.
Derisiveness is easy; it's hard to be thoughtfully decisive.
It's easy to ignore the hard conversations; harder to have them.
What separates an athlete from the rest of us is will to practice.