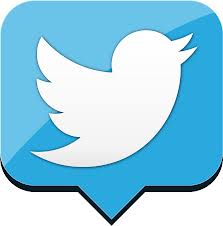 How to Find Interesting New Twitter-ers
How to Find Interesting New Twitter-ers
I've been onboarding some of my offline friends to twitter lately. It's funny how the best brands make you into an evangelist for their platform, isn't it? Anyway, I've found that after they get past the initial idea, and decide to sign-up, their biggest point of friction is finding new interesting people to follow.
Here are the best twitter-er finding tools I've found so far.
– http://wefollow.com/ – A top-down directory of twitter-ers
– #FollowFriday – Every Friday, twitter-ers recommend people they think are worth following, and append the #followfriday hashtag. Search for this hashtag to find those recommendations.
– Twitter Search – Twitter Search (formerly summize) is the best way to find what people are saying about a topic, in real time.
– Twitter's Official Recommended Users List – While I think that Twitter recommending users defeats the purpose of a distributed network, and unnecessarily shifts the power dynamic to the users it recommends, this list remains a good place to find new twitter-ers.